QUALITY GUARANTEED
Constructing is our life business

QUALITY GUARANTEED
We're ready to bring
projects to life
MOVING DIRT FAST AND ON TIME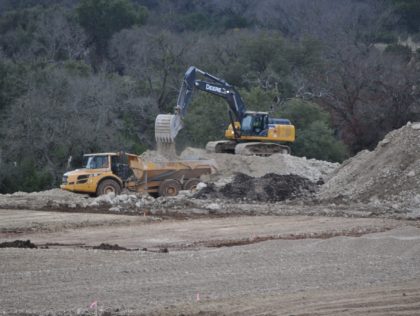 We  specialize in all types of sitework in both dirt and rock.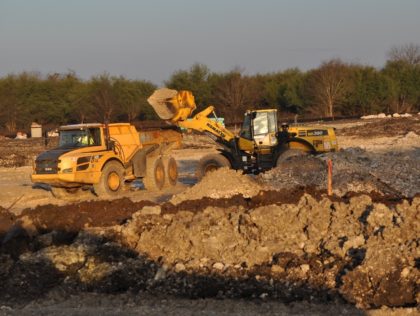 G&C Excavators is a client oriented company. We pride ourselves on quality and on time.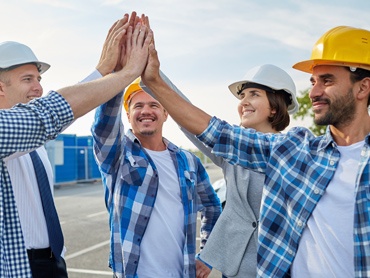 With our combined experience and teamwork attitude, you can count on our team.
G&C Excavators Has More Than 50 Years Experience
G&C Excavators is a completely bond-able site work company that can offer a turnkey package. Our primary focus is on earthwork and utility packages and we pride ourselves on meeting budgets through value engineering. Our experience, coupled with an understanding of the client's needs, make us a leader in the industry.a
Meet the team
President
Curtis Griffin
Vice President
James Frugoni
Sr. Estimator
Eduardo Aguilar
Vice President of Administration
Vanessa McGhfhy
Committed to building
We endeavor to place G&C Excavators signature on all our projects by consistently meeting the requirements of the specifications. We deliver sustainable projects that are of a superior value to the owner. We take pride in providing a quality product on time.
MOVING DIRT FAST AND ON TIME
Extensive Company
a can do attitude
Our estimating team evaluates all projects for valued engineering to save our clients time and money.